Update:11/28/16
General Membership Meeting 12/03/2016
Our December meeting is this upcoming Saturday night folks. If you are wanting to know what is going on please stop by. The meeting starts promptly at 5:00pm and lasts about an hour. Afterwards we usually choose a local eatery to go and have some dinner and shoot the breeze. You are all welcome to join in so don't be shy.
AND HERE ARE SOME PICS FROM THE SNOWMOBILE / ATV Swapmeet and VINTAGE SHOW…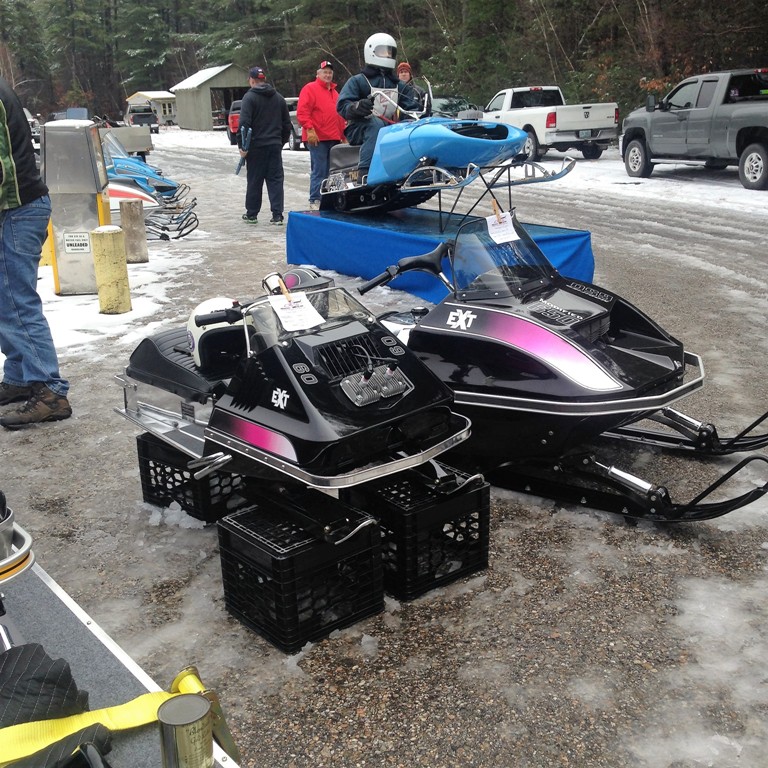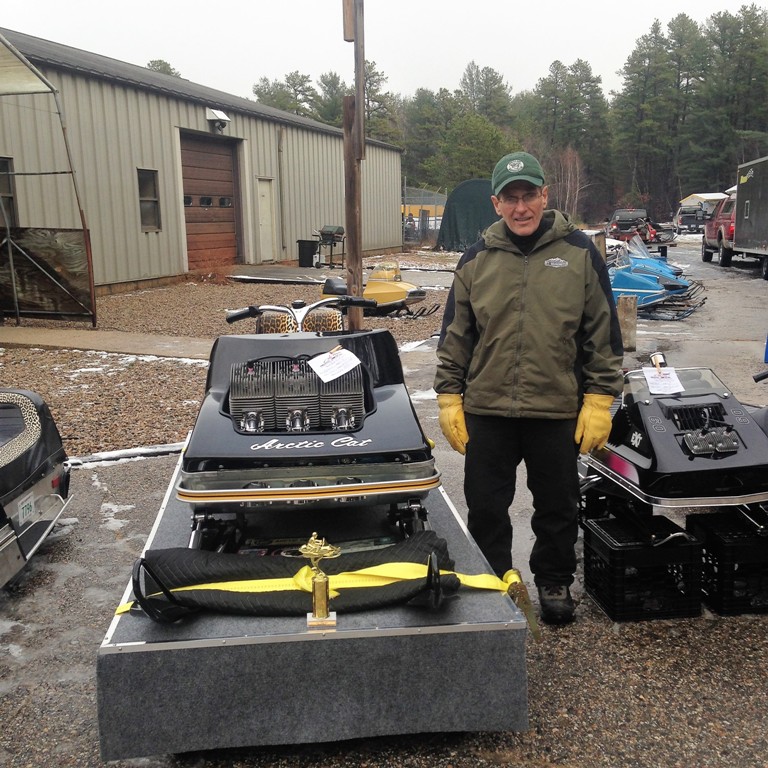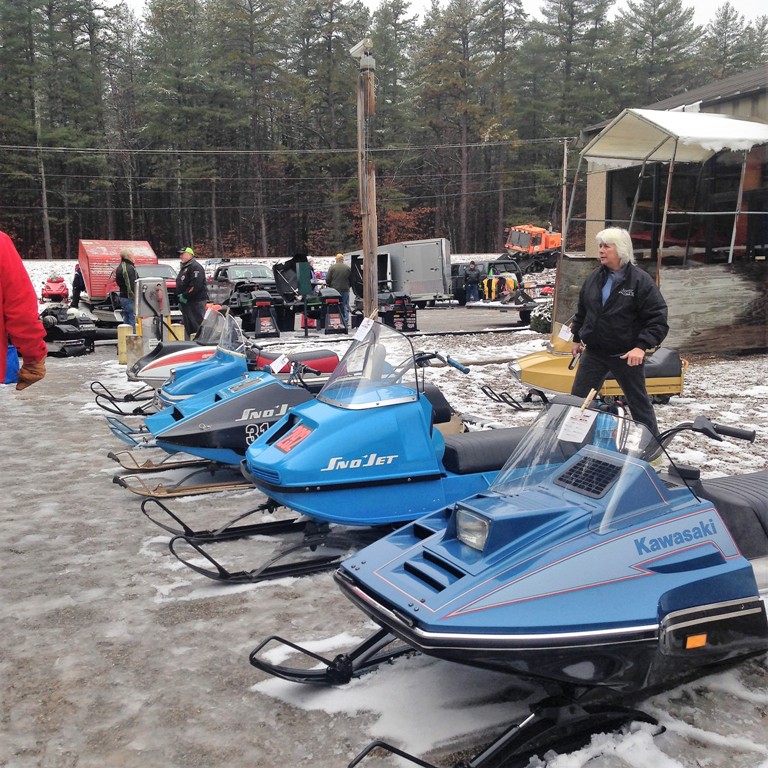 SEE THE "NEWS" PAGE FOR MORE INFO

Ossipee Valley Snowmobile Club is dedicated to the preservation and protection of our forest lands. We believe the sharing and education of the environment is the best way to keep the public interested and aware of the issues concerning our forest lands. We welcome all those who wish to enjoy the outdoor environment of the Ossipee Valley.
Ossipee Valley Snowmobile Club maintains trails in the Ossipee, Tamworth, Wonalancet, Conway (Corridor 19) and Whiteface Intervale areas of New Hampshire. The OVSC trail system travels across Rte 16 from White Lake State Park (at Canoe King) to the North and South on Corridor 19. South on 19 to Polly's Crossing thru Ossipee village on the historic rail bed and connects to the Seven Lakes SMC area and the Wolfeboro club trails. To the North on Corridor 19 to the intersection at the Kancamaugus Highway and the Mountain Meadows Riders Trails.
When you go West out of WHITE LAKE SP you'll be accessing our trails at the foot of Mt Chocorua, Paugus and Whiteface in the WHITE MTN NAT'L FOREST, HEMENWAY STATE FOREST, BIG PINE NATURAL AREA and trails thru Wonalancet and Tamworth leading to the Whiteface Intervale and Sandwich Intervale and beyond to Sandwich Notch and the Sandwich Sidehillers area.
You will see many miles of trails with beautiful views, frozen lakes, ponds, rivers and streams, hilltop lookouts and deep woods riding.
OVSC also maintains local services trails. At the south end of Ossipee Lake Rte 25 commerce is served by our system. In the West Ossipee area OVSC maintains the trails servicing businesses along Rte 16 and Rte 25 which also gain access to the Castle Trail.
Remember that the OVSC TRAIL SYSTEM is multi use. These trails include State Corridor 19 and trails connecting to other club systems along it's length.  Also the WMNF, HEMENWAY STATE FOREST and BIG PINE NATURAL AREA as well as on land generously given by private landowners for winter recreation are all multi use.
WINTER RECREATION INCLUDES: HIKING, SNOWSHOEING, SLED DOG RACING, CROSS COUNTRY SKIING as well as SNOWMOBILING. BEWARE OF FELLOW USERS OF THE TRAIL SYSTEM AND RESPECT THE RULES OF TRAIL USE!